Current Specials
Fall is here!!! And so are…
Our Fall Specials 2018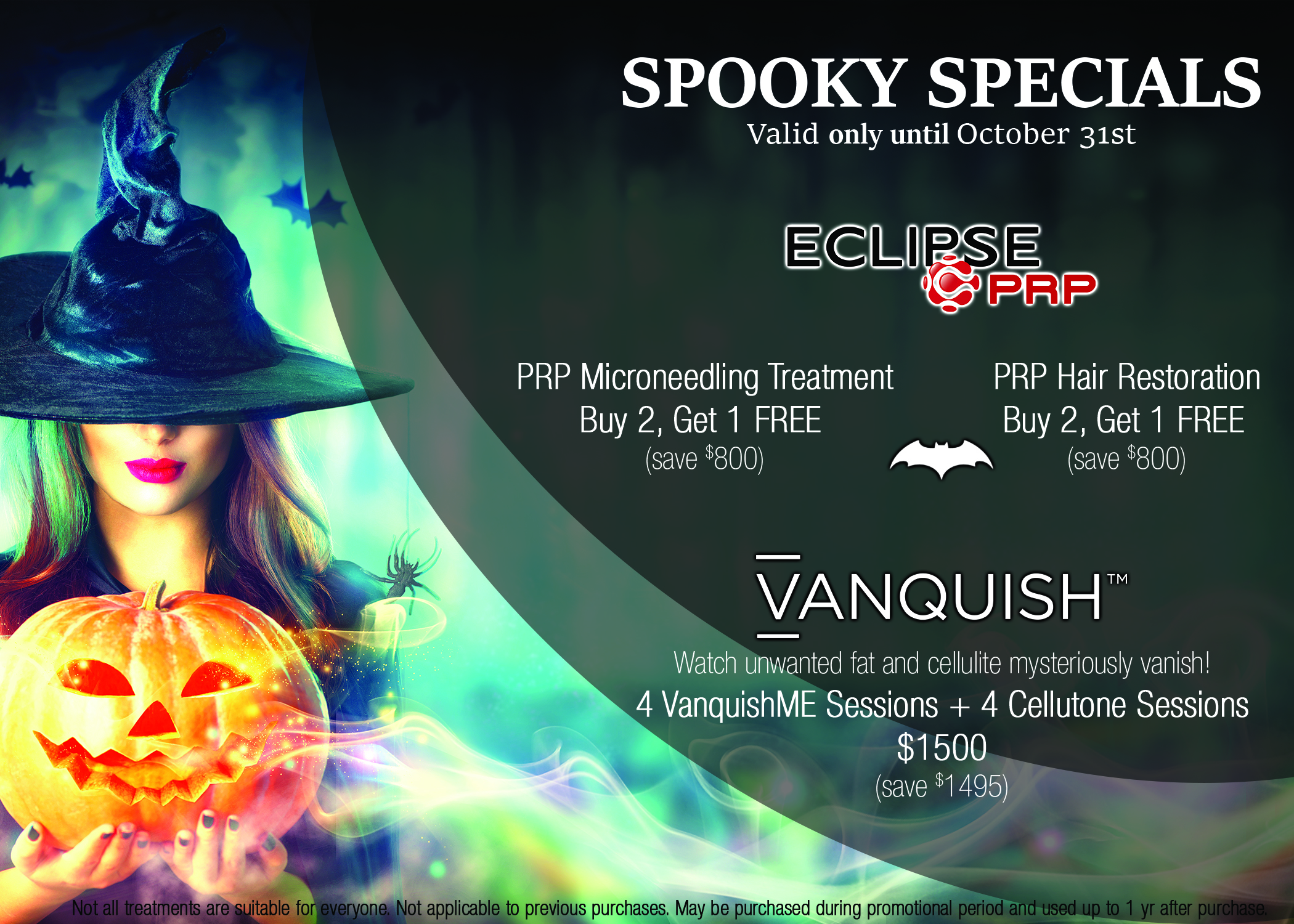 Ultherapy for Brow Lift or Lip Lines
$500 (reg. $950)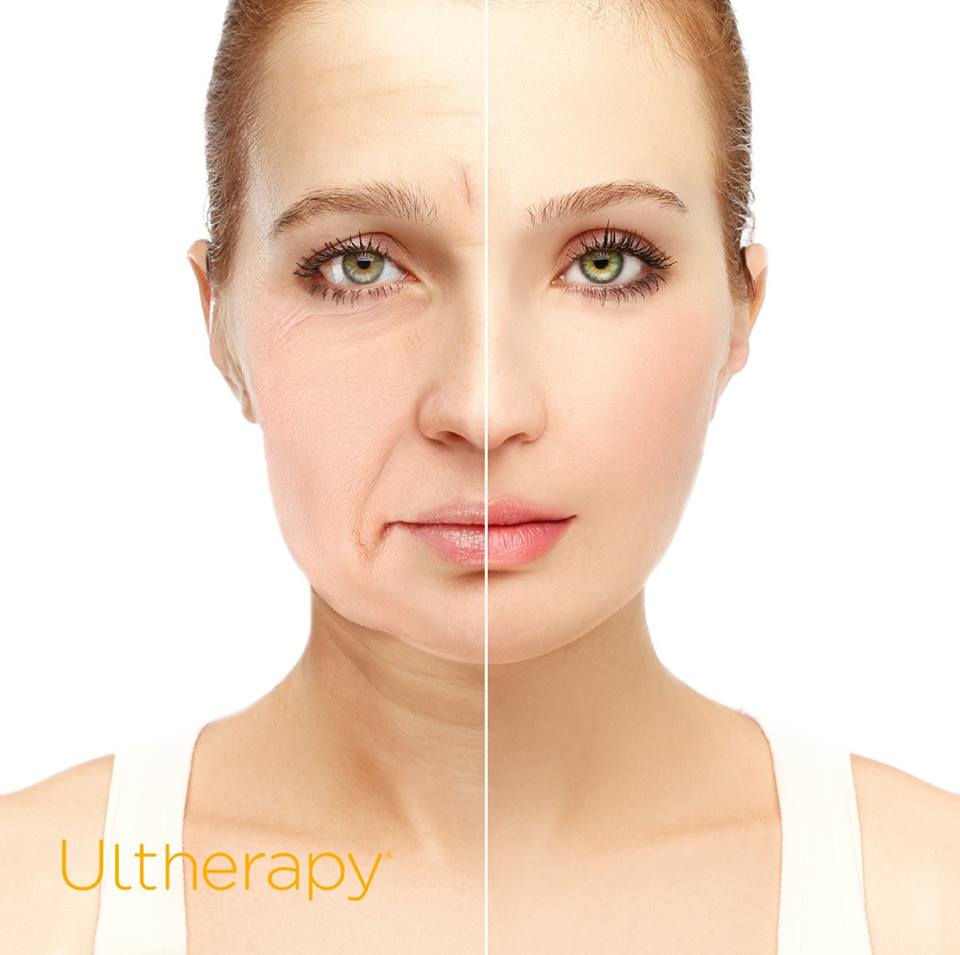 •••
Neck Tightening
Buy 2, get 1 free! Instant $700 savings and fantastic results!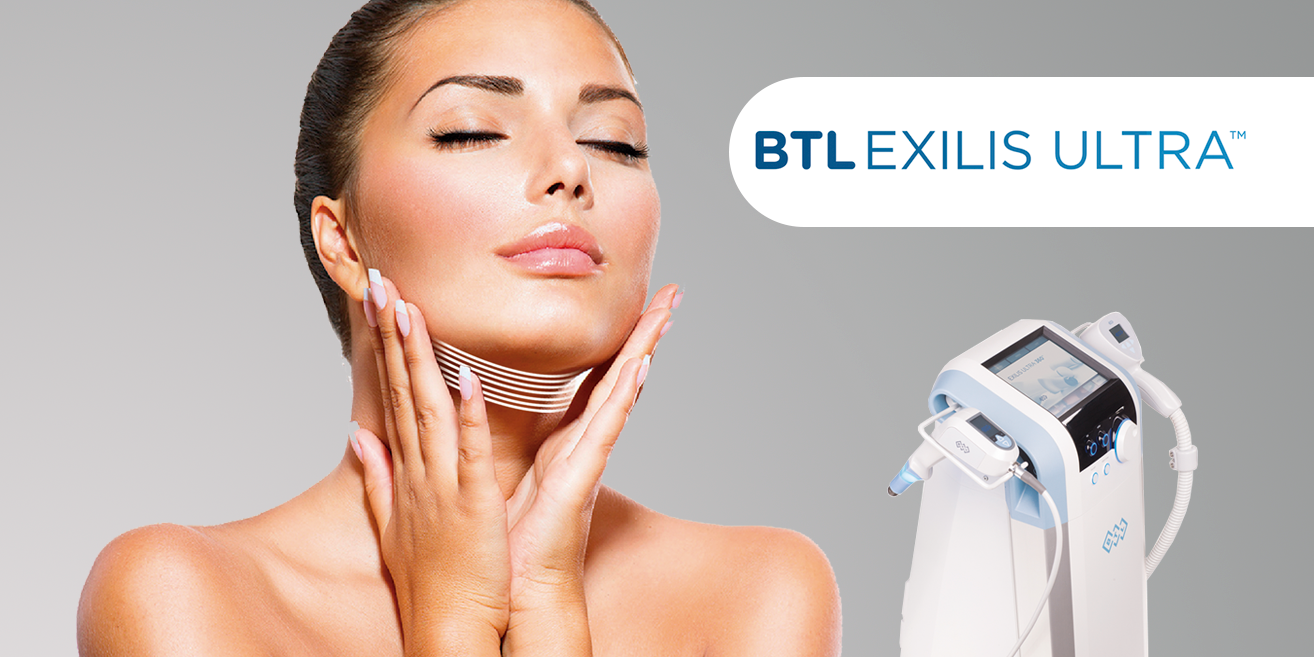 •••

$100 off Juvederm
*call for details Phone: 503-772-3297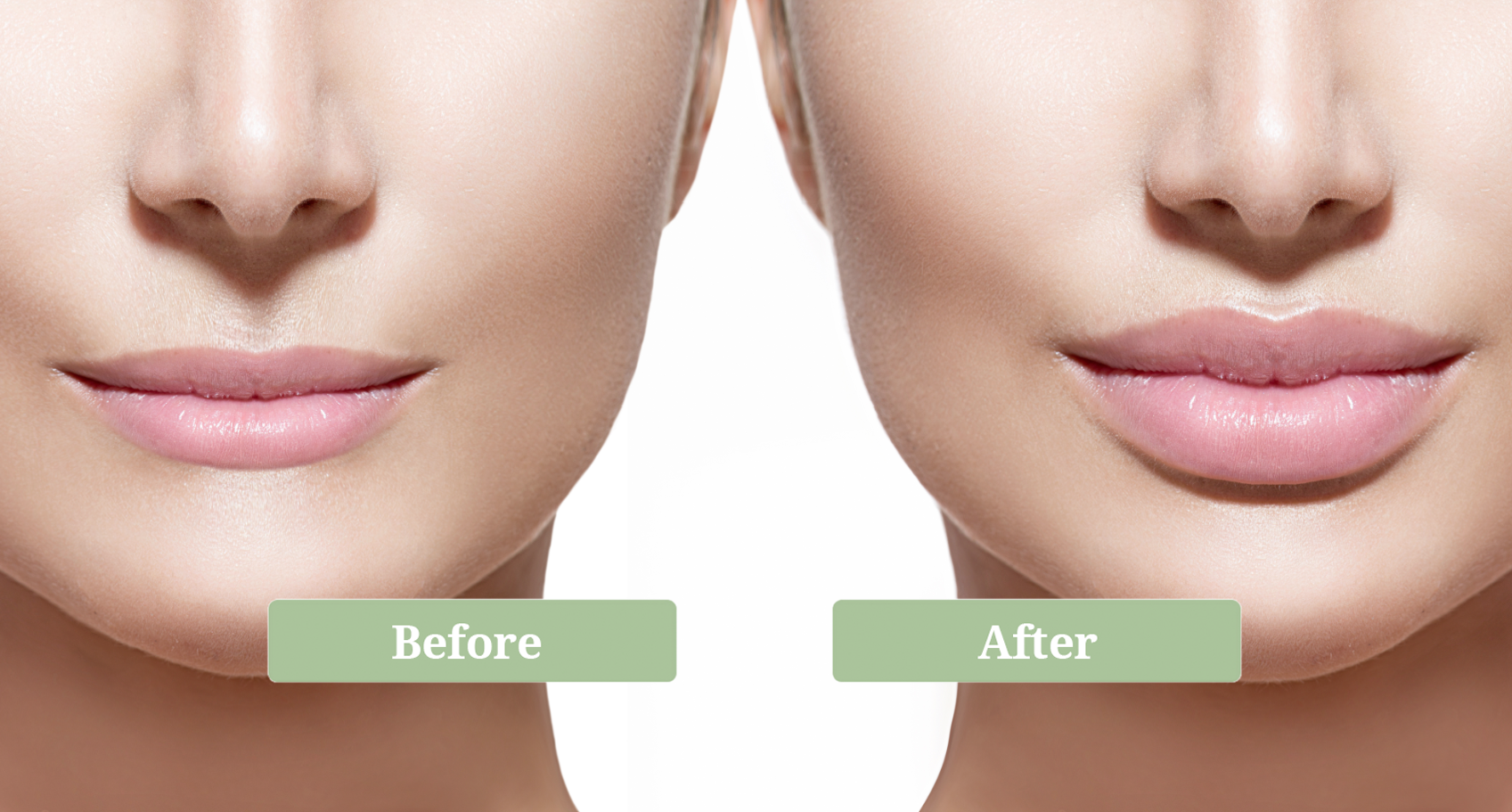 PCA, TCA, and Skinceuticals medical grade Chemical Peels
Free Retinol or Collagen booster + free post-peel kit for home use with any peel.
(cannot be applied to a previous purchase, while supplies last.)

Lovely Lashes At Last!
Spend $1500 and get a free 5ml kit

BOOK NOW